Our Service
Every Service to Cover Every Part of Your Move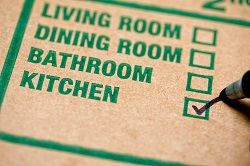 Relocating to a new home or transferring your business consists of many smaller parts and so if you are preparing to move then you should be ready to handle each task. There is so much to do and that's the planning. You can't proceed until you have procured everything you need, know how to go about each step, have created a schedule to ensure everything is done on time, learn about each part so you can perform it and so on. Then the hard work begins, as you have to spend vast amounts of time arranging and sorting your good before you individually wrap and pack them in suitable containers. You will have to carry these boxes along with your furniture through doors and stairs, in and out of building and on and off transport you have arranged. You may need storage facilities and if you are moving abroad, you will need to handle paperwork, forms, visit your new abode several times and much more. All of this can be overwhelming and if you aren't able to do ever one aspect you can see you move start to fall apart. If you want to avoid all of this and yet have a successful removal, all you have to do is contact Dundee Removals today in 020 8746 9638 and we can make care of everything for you.
We do this by offering all the services you could ever need so that no stone is left unturned and everything is completed to the highest quality. We can start to offer you what you need when you call because our operators are there to impart all the information you could need. They can tell you about each step of the job and how it is done, what is needed and where you can get the items you require. They will give you advice and tips to make things simpler so anyone can handle their own removal. Our aim is to make things easier for you so if you have any questions or concerns. Let us know and we will give you the answers and solace you need. All of this advice is free, so don't hesitate to ask away until you are happy with everything.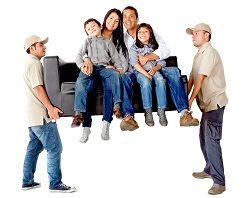 We offer many more services than just phone support, as we can have a skilled team come to your adders and handle you entire move for you. We can go into detail about all of this over the phone and when you have an idea of what you want we can provide a free quote that doesn't need any commitment. All of our staff, including our operators, are experienced professionals who know all about the trade. They will use this skill to perform your move to the highest calibre putting safety above all else.
They can handle your packing swiftly and will bring all the materials they need. They can then have every item removed from the building and placed onto our range of vehicles. We will take your goods to wherever you want them and can do so quickly. Upon arrival at your new address, we will unload and unpack everything and help you set up. We have storage facilities to keep your goods for long or short periods, we have the means of covering the additional aspects of international removals and have Man and Van services available to you.
If you want removal service that covers everything and leaves you with nothing to do but enjoy yourself, count Dundee Removals today.